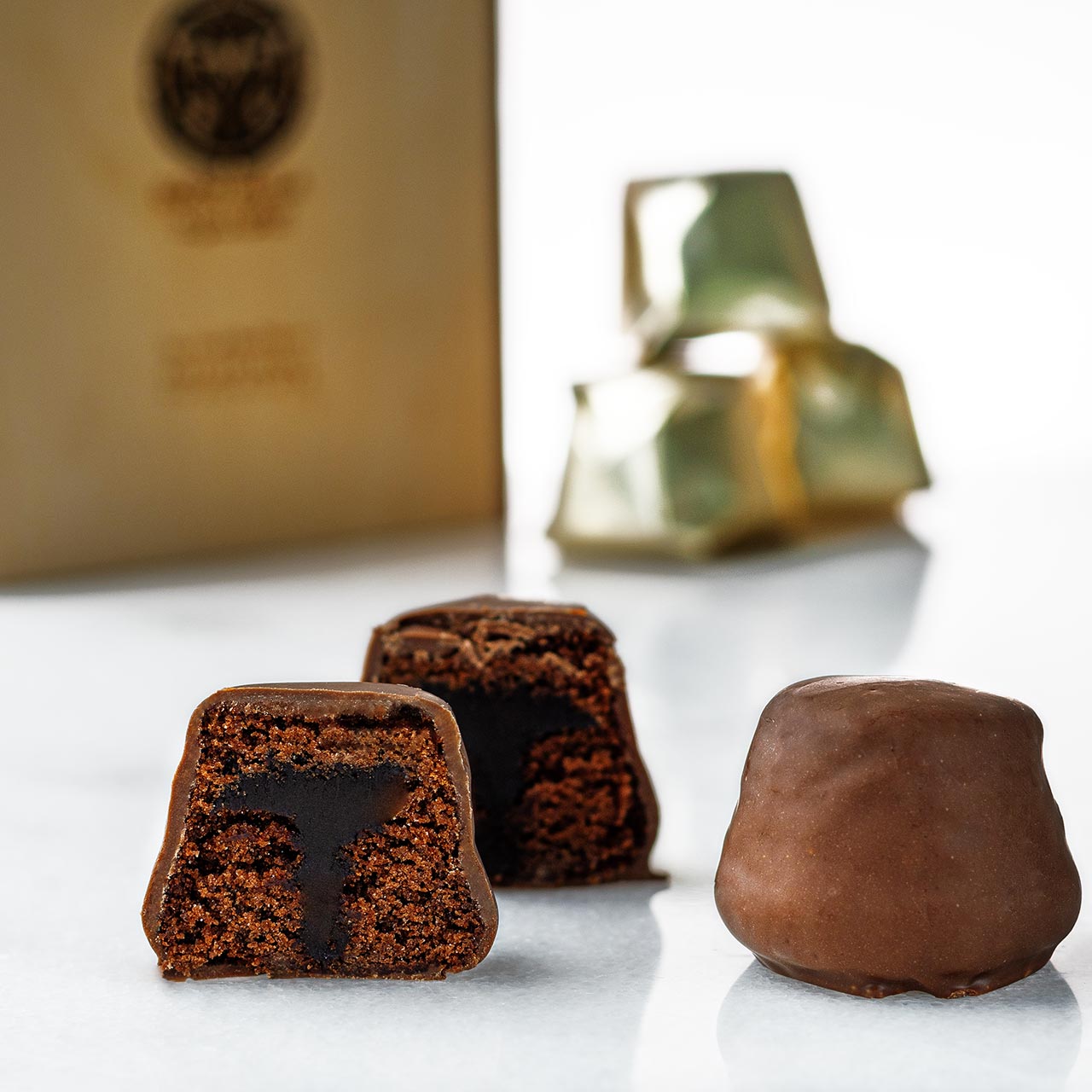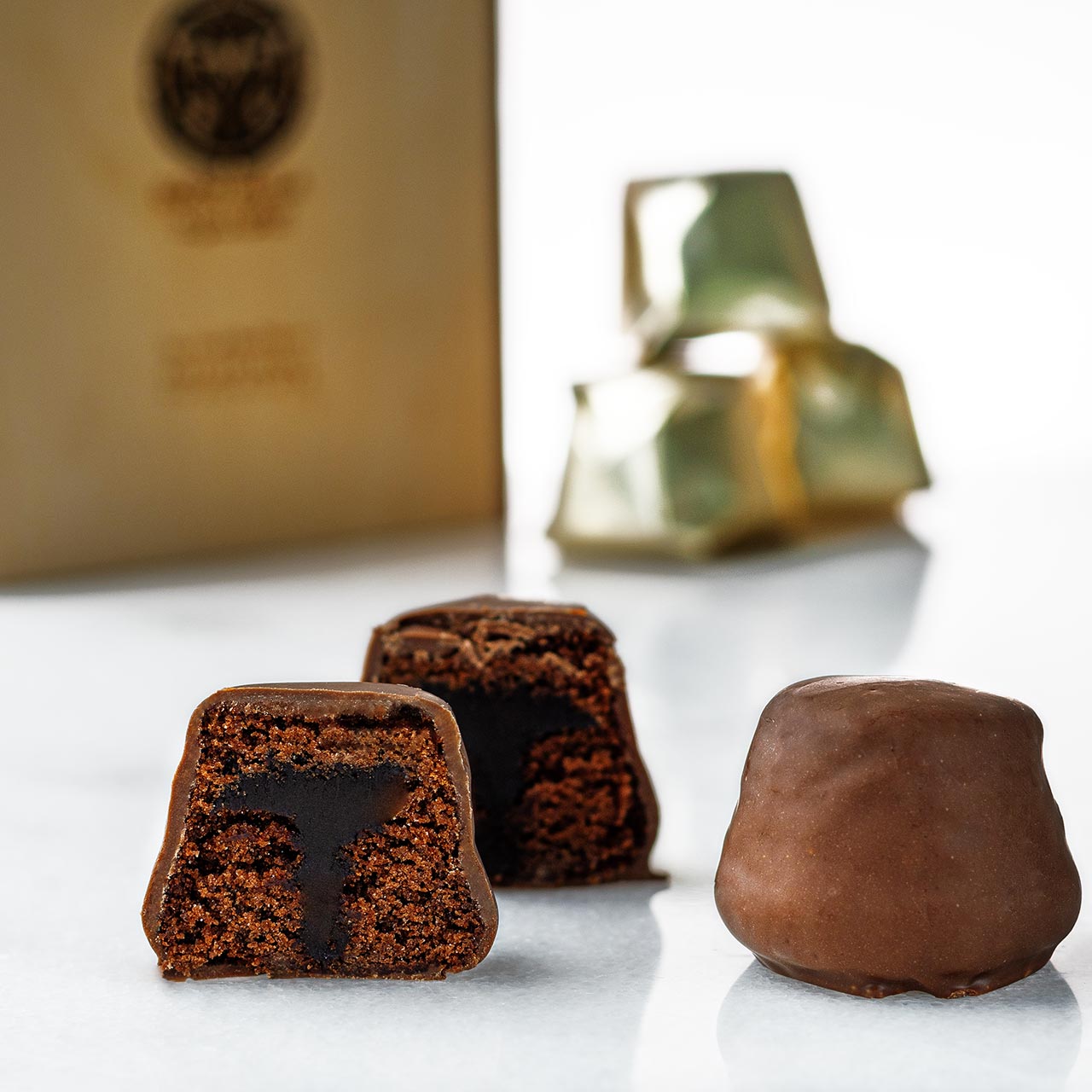 Milk Chocolate Covered Brownie
Category: Coco Jalila Favourites
Tag:

Milk Chocolate Covered Brownie

Size:
Quantity:
Our deliciously soft and chocolatey brownie-cake-sponge is coated in a layer of creamy-smooth milk chocolate. We think these are the most perfect little cakes to enjoy with coffee or tea. Try and see.

Kindly place your order with 24 hours' notice. Please specify the date and time of your delivery, although we cannot guarantee the time-slot you have selected will be available due to delivery timings being allocated on a first-come, first-booked basis.

Orders delivered to Dubai are AED 30. Orders delivered to Sharjah and Ajman are AED 60.

We deliver to Abu Dhabi and Al Ain. The delivery charge is AED 100.

HOURS OF OPERATION
Our operating hours are 9am – 6pm, Monday – Saturday. On Sunday we are closed.