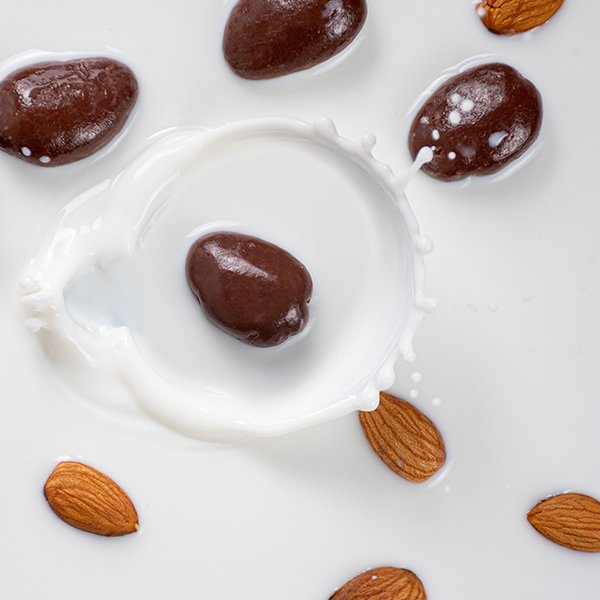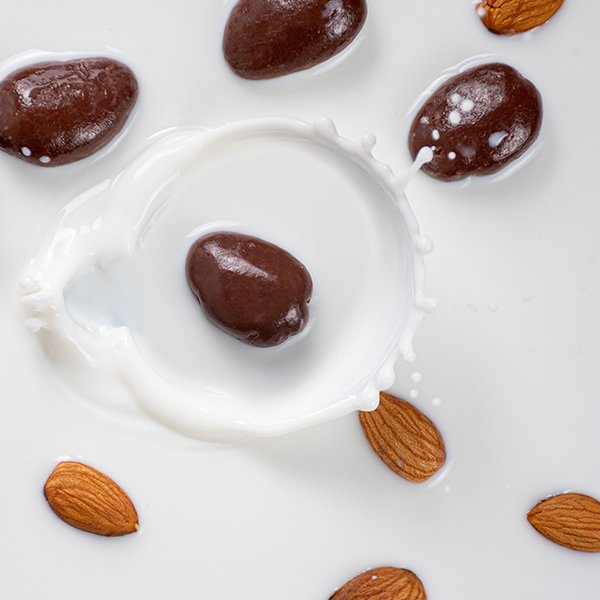 Milk Chocolate Covered Whole Almonds
Category: Italian Taste & Flair
Tag:

Out of Stock

Size:
Quantity:
Dragees are a classic favourite. These are made using the finest sweet almonds from Sicily which are rich in aroma and flavour. Sicilian sweet almonds are used in confectionery, while the bitter ones are used in certain cake and biscuit recipes and liqueurs. Our almond dragees are covered in premium 35% milk chocolate using milk from grass-fed cows in the Piedmont region of Italy which gives this 35% chocolate a creamy sweetness sublimated with notes of honey and mountain flora. These bite-sized treats are utterly delicious and completely addictive.

Kindly place your order with 24 hours' notice. Please specify the date and time of your delivery, although we cannot guarantee the time-slot you have selected will be available due to delivery timings being allocated on a first-come, first-booked basis.

Orders delivered to Dubai are AED 30. Orders delivered to Sharjah and Ajman are AED 60.

We deliver to Abu Dhabi and Al Ain. The delivery charge is AED 100.

HOURS OF OPERATION
Our operating hours are 9am – 6pm, Monday – Saturday. On Sunday we are closed.