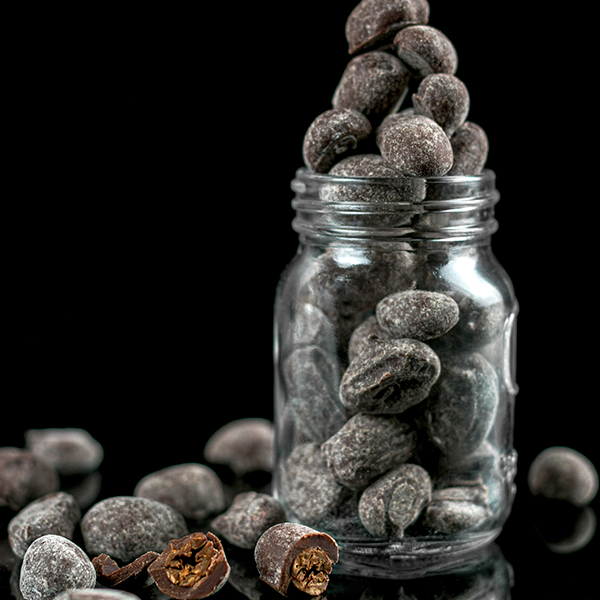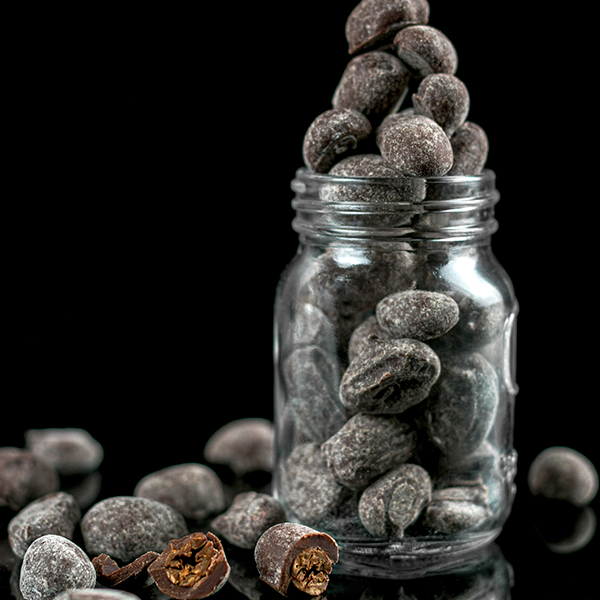 Dark Chocolate Covered Cacao Beans
Category: Italian Taste & Flair
Tag:

Dark Chocolate Covered Cacao Beans

Size:
Quantity:
Utterly unique. Our Cocoa Beans not only deliver a bite of one of the world's best chocolates but a unique opportunity to taste and enjoy the actual cocoa bean. Cocoa beans and the prestigious dark chocolate used in this recipe are loaded with organic compounds that are biologically active and function as antioxidants. These include polyphenols, flavanols and catechins, among others. The cocoa beans are cleansed before roasting after which the shells are removed. The beans are then ready to be covered in a thick layer of premium dark chocolate before being dusted with icing sugar. For connoisseurs looking for a unique chocolate experience, or for out-of-the-ordinary corporate gifts - this is a perfect selection.

Kindly place your order with 24 hours' notice. Please specify the date and time of your delivery, although we cannot guarantee the time-slot you have selected will be available due to delivery timings being allocated on a first-come, first-booked basis.

Orders delivered to Dubai are AED 30. Orders delivered to Sharjah and Ajman are AED 60.

We deliver to Abu Dhabi and Al Ain. The delivery charge is AED 100.

HOURS OF OPERATION
Our operating hours are 9am – 6pm, Monday – Saturday. On Sunday we are closed.