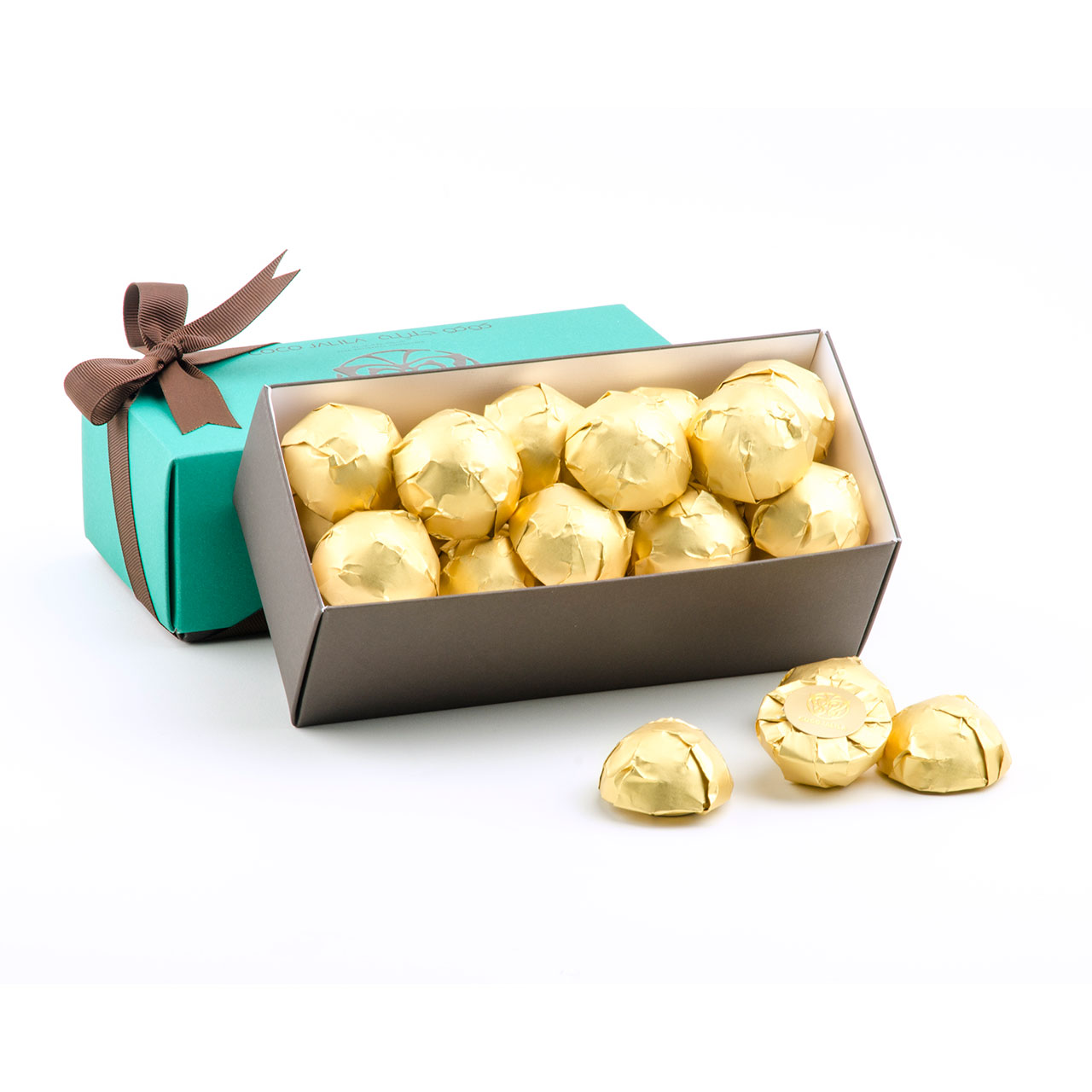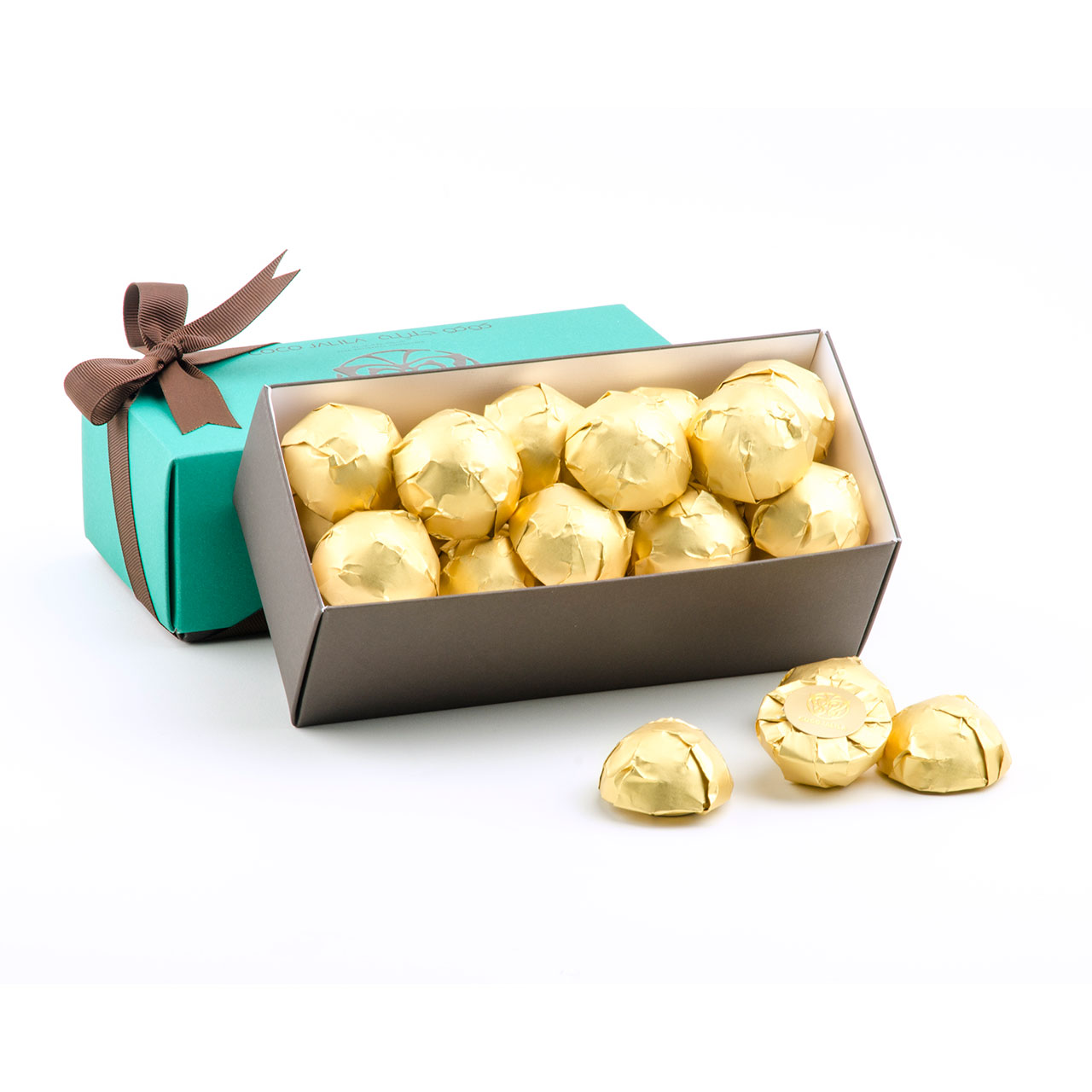 Coco Classic Box with 27 Coco Luna Large Chocolates
Category: Our Box Selections
Tag: Coco Classic Box with 27 Coco Luna Large Chocolates
Size:
Quantity:
Our classic Coco Jalila box is filled with 27 of our much loved signature Coco Luna large chocolates. Each milk chocolate has a super delicious creamy centre sublimated with the crunchy texture of crushed Antep pistachios, almonds, hazelnuts, and Lotus biscuit. This Coco Luna box is a perfectly indulgent and delicious gift for family, friends, colleagues, or yourself!

Kindly place your order with 24 hours' notice. Please specify the date and time of your delivery, although we cannot guarantee the time-slot you have selected will be available due to delivery timings being allocated on a first-come, first-booked basis.

Orders delivered to Dubai are AED 30. Orders delivered to Sharjah and Ajman are AED 60.

We deliver to Abu Dhabi and Al Ain. The delivery charge is AED 100.

HOURS OF OPERATION
Our operating hours are 9am – 6pm, Monday – Saturday. On Sunday we are closed.