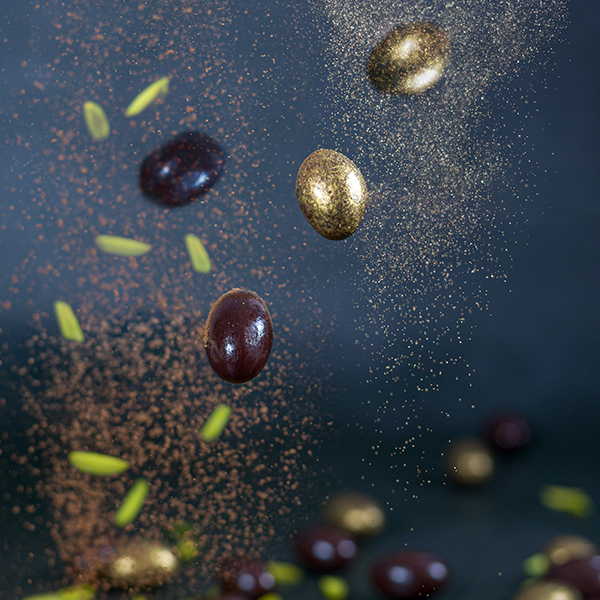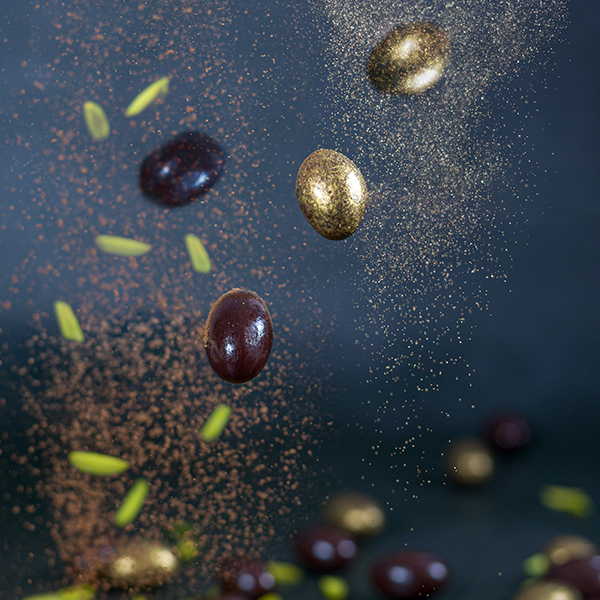 Chocolate Covered Pistachio Dragees
Category: Italian Taste & Flair
Tag:

Out of Stock

Size:
Quantity:
Dragees are a classic favourite. These are made using the finest pistachios from Bronte in Sicily, home to the world's most-prized variety - the pistacchio verde di Bronte, or green pistachio from Bronte, often called Sicily's green gold. Centred on the town of Bronte, the pistachio trees grow across some 3,000 hectares on the slopes of the active volcano, Etna, which provides a unique agricultural micro-climate. Bronte pistachios account for approximately 1% of global pistachio production and are the most expensive in the world. Our pistachio dragees are covered in premium 75% chocolate to create a bite-sized treat that is utterly delicious and completely addictive.

Kindly place your order with 24 hours' notice. Please specify the date and time of your delivery, although we cannot guarantee the time-slot you have selected will be available due to delivery timings being allocated on a first-come, first-booked basis.

Orders delivered to Dubai are AED 30. Orders delivered to Sharjah and Ajman are AED 60.

We deliver to Abu Dhabi and Al Ain. The delivery charge is AED 100.

HOURS OF OPERATION
Our operating hours are 9am – 6pm, Monday – Saturday. On Sunday we are closed.